Whether we're talking about long flights, your daily commute, or good old waiting in line, boredom can be a pain in the side. Luckily, we're living in the 21st century, and technological advances are capable of appeasing our boredom without too much hassle.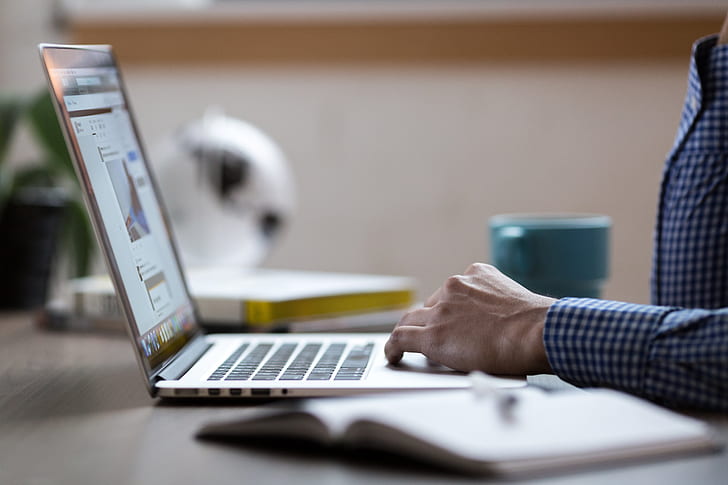 5 Fun Things You Can Do Online
Smartphones, tablets, laptops, Nintendo Switch, you name it—these are all great time-wasters. However, if you're frequently traveling and you've run out of stuff to watch or play, the five following things ought to break the monotony. Obviously, this is a highly subjective list featuring several interesting websites and "activities" you can try out. Still, it's worth a shot. 
FMyLife.com
If you love laughing at other people's misery, then you'll love what a website called FMyLife.com has to offer. It's a universally renowned platform containing unfortunate everyday events that can happen to anyone. These events are submitted as short stories by users themselves, and other people can give their opinion on them. It's a simple yet very addictive concept. You can either check out the website or download the FMyLife app that's available for both Android and iOS devices.
Online Betting Sites
There are all sorts of mobile-friendly online betting sites out there. No worries, there are dedicated online betting apps too, which work on Android and iOS devices and pose as great time-wasters. While you can find online betting sites featuring no-deposit bonuses and freebies, you can always get in on the real money action, even if you're living in the US. Yep, it's now legal to enjoy online gambling in the US because of the online gambling liberalization movement across the country. If you're bored and feeling lucky, online betting sites are a no brainer if you're a sports enthusiast… Just make sure you don't overspend!
9GAG
Yep, 9GAG just had to be on this list; there was no other way around it. Arguably, 9GAG is the most popular meme site in the world. Even though many users will say it's past its glory days, 9GAG is still a great time-waster, packing a massive number of daily memes and users all across the world. It's a community rather than a simple meme platform, which is probably the main reason behind its popularity. That said, if you're stranded on another long ride or flight home, treat yourself with a few gags on 9GAG.
Finding New Games
Are you all out of stuff to watch/play? Just find something new, and you'll be alright! There are millions of free games on Google Play and the App Store, so pick one that seems interesting and start grinding! For the best experience, I'd actually stay away from multiplayer games plagued by microtransactions. Instead, I warmly recommend single-player experiences, even if they cost a few pennies. No matter the genre, I can assure you you'll have much more fun with a well-executed single-player game than with a microtransaction-packed multiplayer money-grabber.
Reading Books
Last but not least, read books! Yep, I know books aren't too popular of a pastime these days, but they should be! Whether we're talking about real (paper) books, eBooks, or audiobooks, we have to agree they bring forth a quality experience. No matter what type of a read you prefer, chances are you'll learn something new, experience a mesmerizing new world, and kill off a ton of time doing so. If you're in it for the experience, I warmly suggest reading a real, physical copy of a book. It offers that old school feeling that just sucks you in… And the smell, don't even get me started on the smell of brand new books. It's a thing of beauty, really.