If you're planning on traveling through North Dakota, you have a lot more to think about than what you're going to do. You have to think about how you're going to travel and where you're going to stay too. Why not hit two birds with one stone by renting an RV!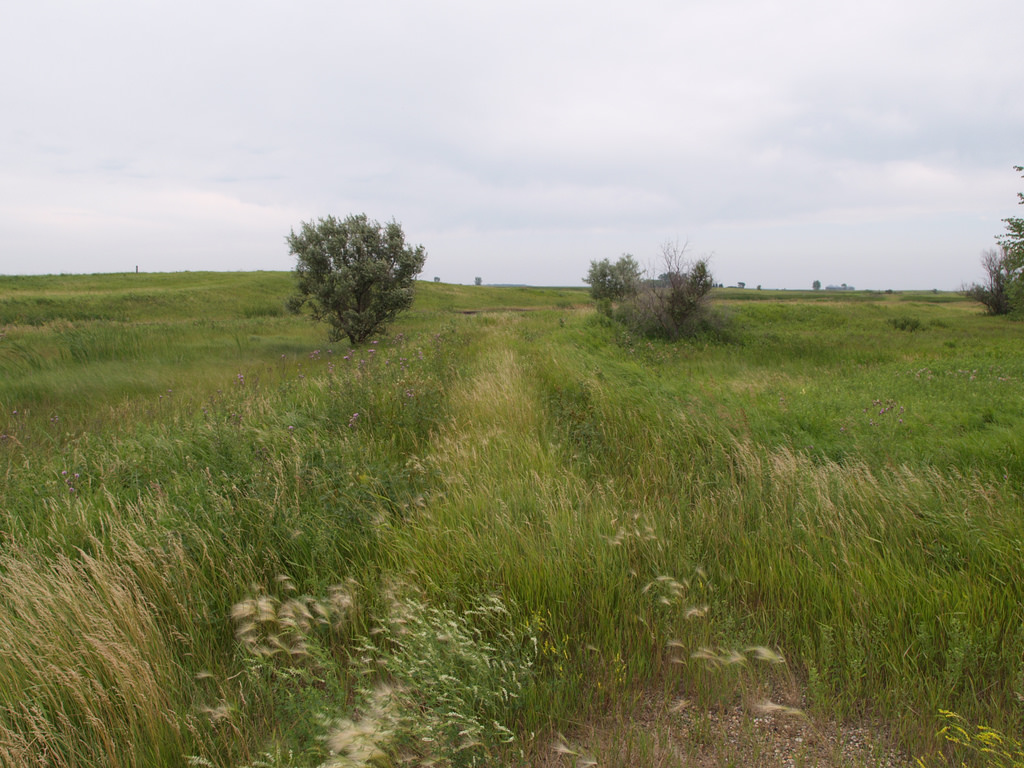 When you travel in an RV, you can plan out your vacation exactly how you want, taking detours and traversing the entire state from east to west, north to south. If you're planning on exploring the expanses of North Dakota, make these RV parks the places where you'll stop.
Frontier Fort RV Park
Jamestown, North Dakota is a fairly popular place to visit. Some people come and stay for an entire week while others come and stay for the weekend. Staying at Frontier Fort RV Park will make sure you're close to all the action.
By staying at this RV park, you can explore:
The National Buffalo Museum
The world's largest buffalo
The Frontier Village
The Talking Trail
Local, one-of-a-kind shops
ND Indoor RV Park
Ever heard of an indoor RV park? If you haven't, you should definitely check out the ND Indoor RV Park!
Although many people live here year-round, you can visit Watford and give the indoor RV park a try. Parking your RV indoors has many benefits that include:
No frozen pipes
No threat of fire
No RV skirting is required
No need to heat or cool your RV
No exterior damage from the weather
Increased safety
The park also has a few amenities, like a common gathering building and on-site laundry service, which means you can drop off your laundry and pick it up later!
Bismarck KOA
If you're in a new area and not sure where to stay, the local KOA is usually a good bet. That's definitely the case with the Bismarck KOA.
Because it's located in Bismarck, it's easy to explore the capital city of North Dakota. It's also the one RV park on the list that can provide you with more of a resort experience. That's because this location has a heated pool, bike rentals, playgrounds, and games like horseshoes, corn hole toss, and more. You can even pick up a souvenir at the gift shop!
Jan's RV Park
Not everyone who comes to North Dakota wants to explore a city or spend time lounging around a pool. If you're more into hunting and fishing, stay at Jan's RV Park in Leeds, North Dakota.
It's located on highway 2 between Devils Lake and Rugby North Dakota. This area boasts some of the best fishing and hunting in the world. As a curiosity, you should also make a stop in Rugby, as it's the geographical center of North America.
The perfect RV vacation is a balance between the fun things you do and where you stay. When you choose one of these RV parks, you can relax and unwind, no matter what kind of vacation you choose to plan.