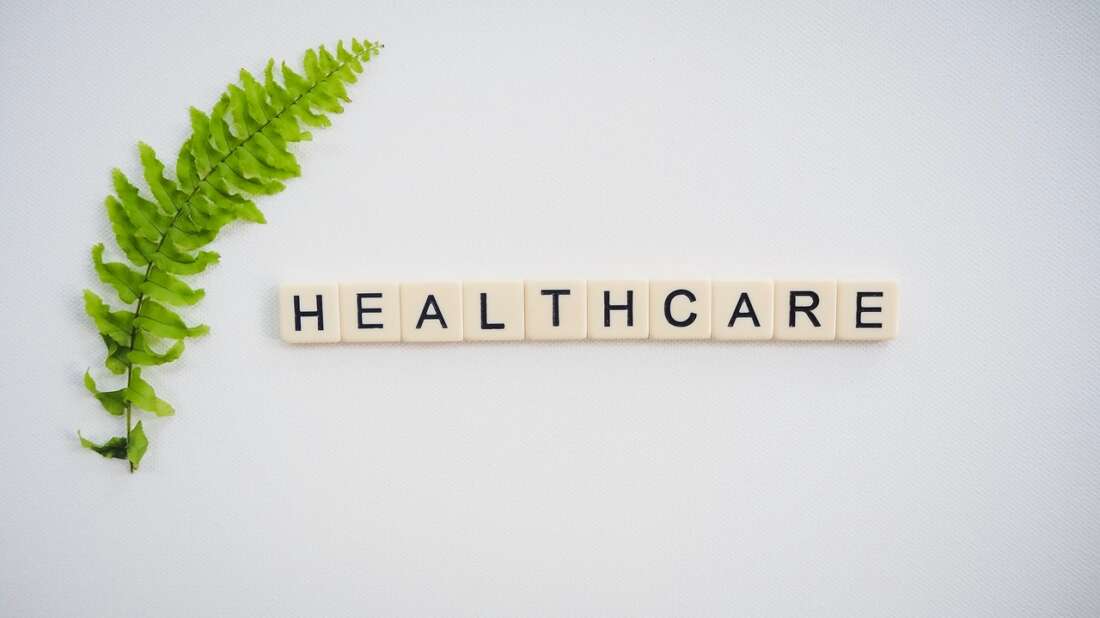 Although it sounds unimaginable to ethical and moral diehards, healthcare fraud is a big business that started long ago and existed even before the Affordable Care Act (ACA) or COVID-19 virus pandemic. These fraud schemes appear to be legitimate transactions; thus, medical professionals can manipulate or bypass internal controls. According to the 2018 National Money Laundering Risk Assessment report, healthcare fraud led to illicit funds with over $100B. It accounted for more than 35% of illegal proceeds laundered in the United States.
Out of Network Medical Providers
A partner of health care litigation practice at Manatt known as Gregory Pimstone, reports that out-of-network medical providers, particularly in the substance disorder area, manipulate health plans because they understand insurers cannot reject applications of patients based on their health after passing of Affordable Care Act. They do this by buying private insurance of destitute patients', pay premiums and waive their cost-share to make it free to treat with the out-of-network provider, and later they let the insurance lapse. This leads to increased costs of healthcare due to additional fees for healthcare consumers. 
This loophole was created when the PPO health insurance plan allowed patients to seek care from out-of-network providers at a different, non-negotiated price from the insurance company. Thus out-of-network providers charge what they want. Pistone points out that PPOs have a higher insured cost-sharing requirement for out-of-network services to control healthcare costs. Out-of-network providers give their patients financial incentives making PPO lose its members. 
Removal of Medical Underwriting 
The other challenge resulting in fraud in the medical field came about due to the removal of medical underwriting. Although this was a win for healthcare consumers since it opened access to affordable coverage for patients with pre-existing conditions, it made way for opportunistic fraudsters. For instance, according to Pistone, certain out-of-network substance abuse treatment providers worked with recruiters to find people suffering from addiction without insurance at a fee. Since details vary depending on the provider, the recruiter can find private insurance that offers out-of-network benefits and procure patient policies. The recruiters pay the premiums for the patients and any other costs needed to get them in the door. Then they waive the patient cost-sharing obligations outlined in the policies. This makes it accessible for the patients to proceed out of network.
Conclusion
Although the public respects our healthcare providers, other people will still try to profit from this nation's healthcare system, even with this pandemic.