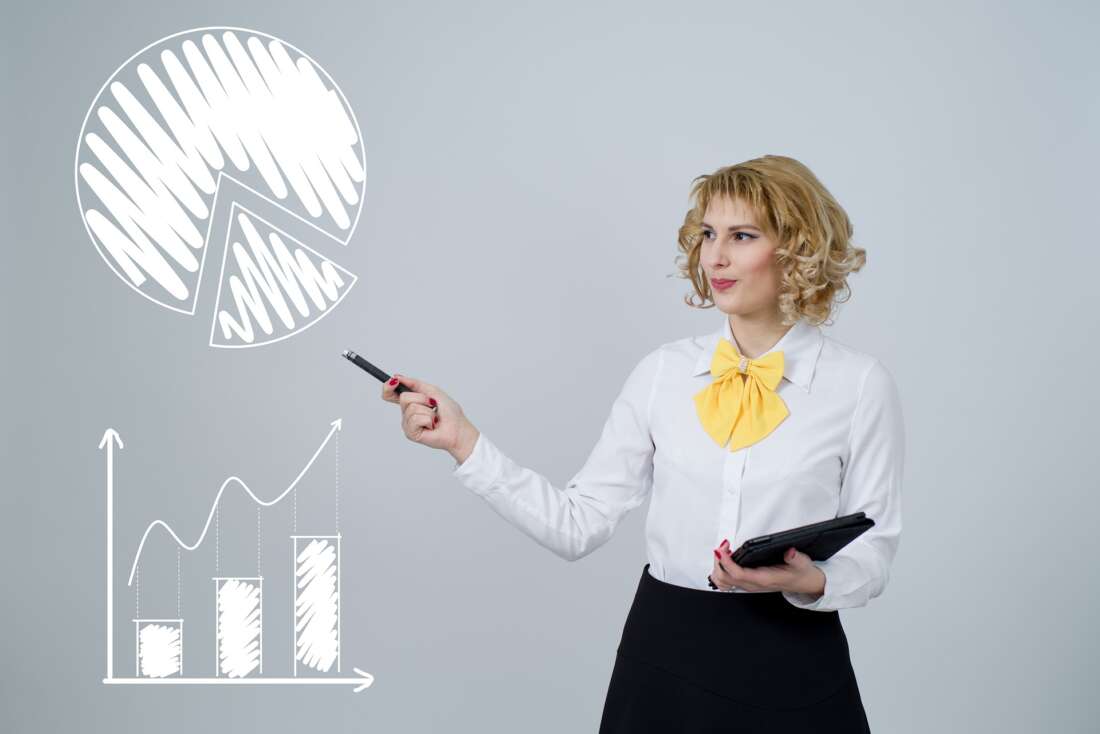 Ken Julian is the EVP of client portfolios for Halsey Advisors and manages over $300 million for more than 150 families. He has been featured in Barron's Magazine as one of the nation's top advisors specializing in helping new families build strong financial foundations.
Ken spoke with us about some strategies all new families should adopt when it comes to investing, especially when they start having children.
"We try to start families on an investment plan early," said Ken. "It's easier for new families to get their arms around the basics than it is when they've been accumulating wealth over decades."
While Ken acknowledges that many financial advisors will recommend a gradual approach to investing in equities, he feels strongly that new families should have some exposure to stocks. "We've all seen how quickly markets can change," he said. "A diversified portfolio is important no matter what stage you are in life."
When asked about the differences that his advice has for new families versus clients that have been accumulating wealth over the last 30 years, he said:
"It's all about focus. New families are just getting started, and they need to focus on building an investment plan that they can live with long-term." This means having an asset allocation strategy, creating a financial plan, and developing a budget.
"For established families, it's more about maximizing returns," said Ken. "They need to look beyond current market conditions when evaluating the investment opportunities available to them."
The first step in building an investment strategy for new families is developing a financial plan. Ken pointed out that many advisors will start using a simple asset allocation model to divide assets into market risk versus fixed-income investments.
"I always feel that they need to explain everything in a financial plan is overkill," said Ken. "Portfolios today are straightforward; you don't need models and algorithms when developing a more complex asset allocation strategy."
While many advisors will use complicated strategies such as mean-variance optimization to develop portfolios for clients, Ken prefers a simpler approach. "It's just not necessary," he said.
"We use the same basic investment principles that have worked since the beginning of time." Three parts make up an effective portfolio: stocks, bonds/cash, and alternative investments such as real estate or commodities. He added that advisors need to look at the demographics of each client and decide which investments make sense for them.
Ken noted that a financial plan is also crucial because it helps new families establish an investing philosophy. But, he emphasized, "People should start with a simple strategy but have the discipline to stick with it."
"Don't try to time markets. Just be patient and use the same strategy."
"It's all about making sure you're setting yourself up for long-term success," added Ken. "Once your family becomes involved in helping make decisions, it will become a lot harder to avoid short-term thinking."
The second step is establishing an asset allocation strategy. Ken uses the same basic rule as he does when helping families develop their core portfolio: "The younger the client is, the more risk they should take with their investments."
He noted that trying to time the market can be precarious for new families. Instead, he advises them to set a realistic asset allocation strategy and stick with it. "Again, it's all about using the same strategy for the long-term," he said.